Frequently Asked Questions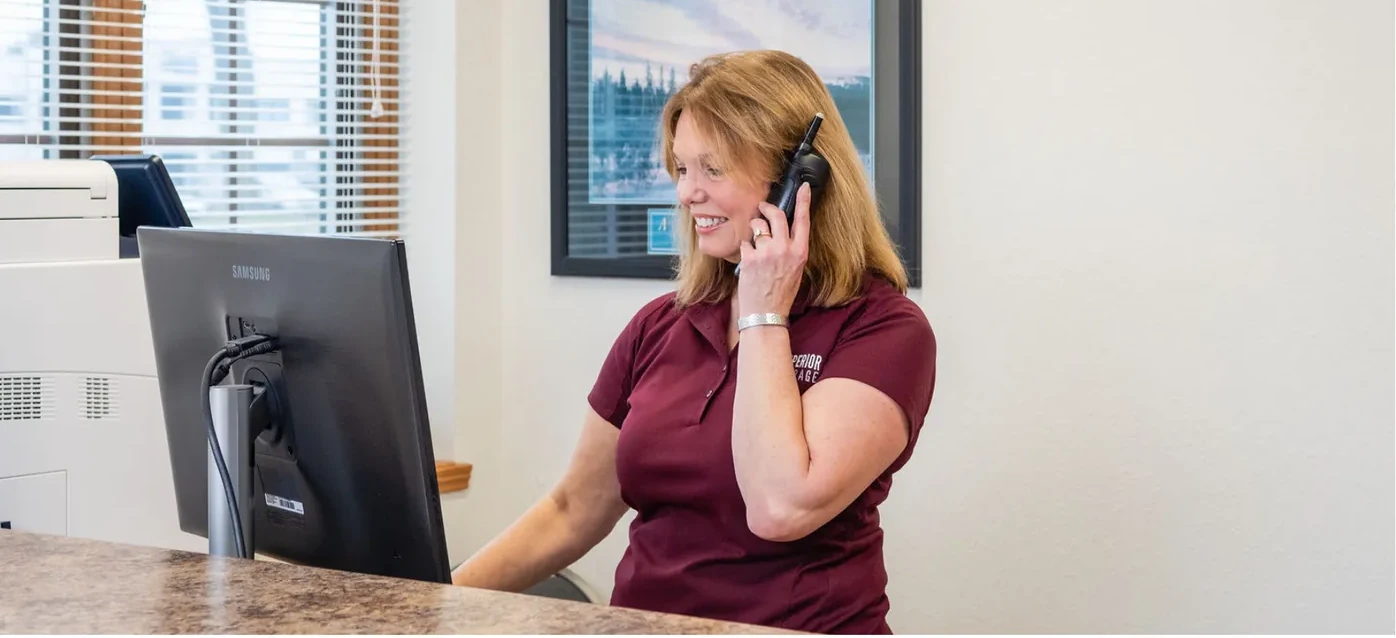 Self storage involves renting storage units or parking spaces for belongings that you don't have the room for in your home or business. When you rent a self storage unit, you can access your things and come and go as needed. Store anything from a few boxes of business documents to the entire contents of your home. Most storage facilities also have options available for car, boat, and RV storage.
You can store a wide variety of items in a self storage unit, including furniture, household goods, seasonal items, clothing, business inventory, small or large vehicles, and more. Some restrictions to storage may apply, such as storing hazardous materials or weapons. Be sure to check with the facility you're planning to store at if you're unsure about certain items.
As self storage units come in various sizes, deciding which size unit is right for you is crucial. Start by considering what you'll be storing, will it be a small amount of items, large furniture items, or an even larger vehicle? Give us a call for assistance or use our storage unit size guide to find the perfect sized unit to fit your needs!
At Superior Storage, we offer contactless online options to make renting and paying for your storage unit easier than ever. With our online payment options, you can rent or reserve a storage unit while on the go or in the comfort of your own home.
You'll gain peace of mind when you store your belongings at Superior Storage. Our facilities feature gated properties, gated access, video recording, and more. Rest assured that our high-quality storage features keep your items protected while you're away.
Climate-controlled storage describes a type of storage that maintains a steady range of temperatures year-round to protect your belongings from changes in climate or extreme weather conditions. Climate-controlled storage is a great option for storing temperature-sensitive items, like wooden furniture, electronics, old photographs, and more.
We have self storage facilities located in various cities across Arkansas, Florida, Georgia, North Carolina, and Wisconsin. To find a location near you, check out our full list of storage locations and track down the nearest facility to start your storage journey with Superior Storage today!
At Superior Storage, we offer self storage units of varying sizes with helpful features and amenities so you can find the perfect fit for you. We are here to answer any of your storage-related inquiries so you can store with ease. Contact us for more information on renting self storage or, if you're ready to start your storage adventure, rent your self storage unit online.